WELCOME TO GREAT MOVERS GT! ABU DHABI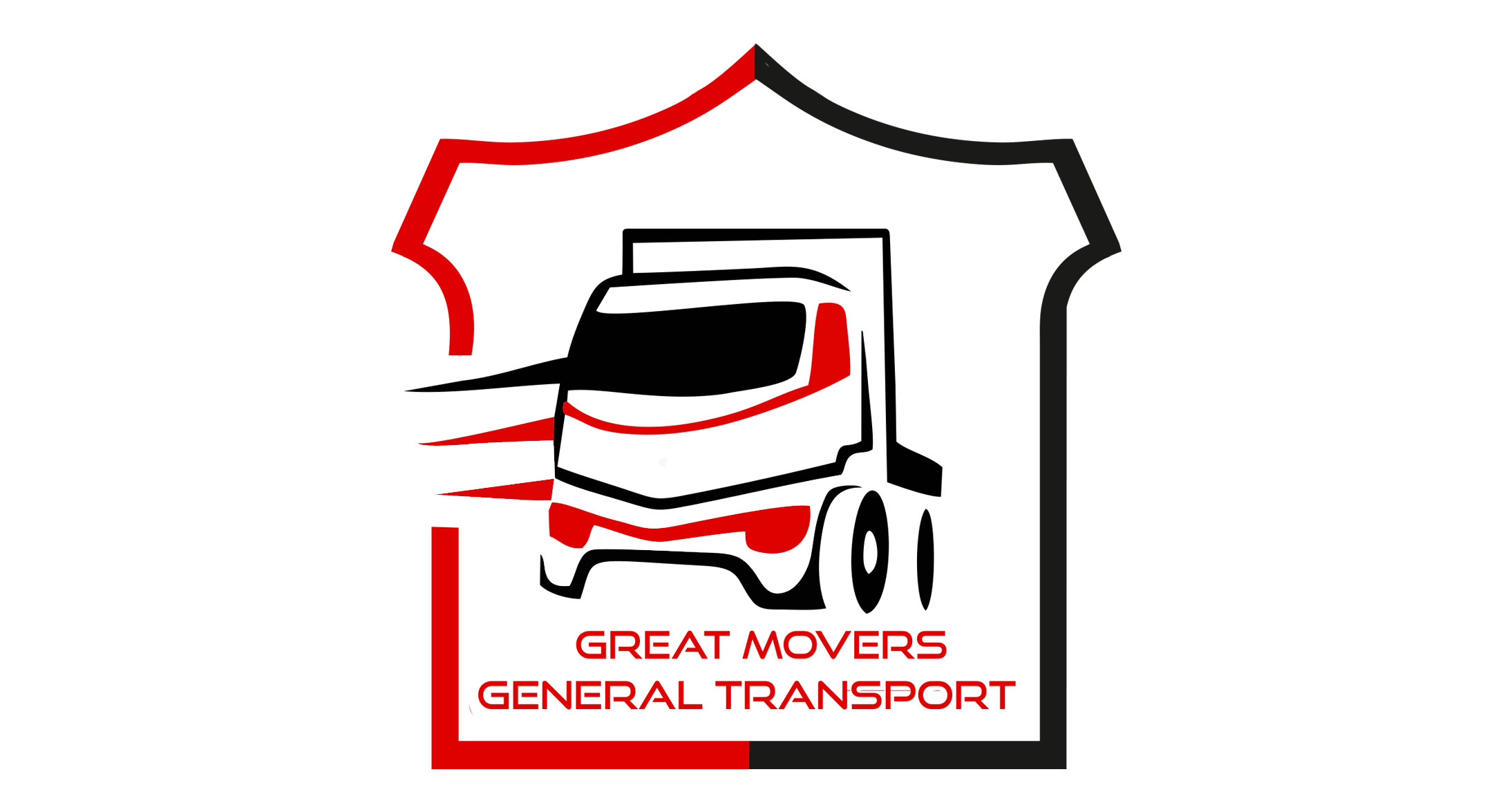 Great Movers General Transport Establishment is a Multi-Services Moving Company Established in 2020 registered License no. CN-3716835 Located in UAE Abu Dhabi. Transportation and pickup truck rental services. Great Movers Transport prides itself on service and competitive pricing. We are a 100% local company that will listen to its clients and provides them with customized solutions to meet the challenges of their daily pickup truck rental needs. We have more options in the range of vehicles offered. Our trucks serve many industries such as construction, Events, Cargo Companies, Manufacturing, Oil & Gas field, and Marine Industry. Our staff has the experience to resolve problems and help with difficult situations making us a reliable partner for the growth of your business.
We look forward to working with you and helping you with your business.
Feel free to contact us to get any rental truck or any query related to our service