Importance Of Rental Truck Service
When it comes to a rental truck, you need to go for a company with a license from the Department of Transport (DOT). You need a company that has dedicated and proper employees who know how to handle the truck. The company should also hire qualified and skilled drivers who can drive any truck on rent. You need a company that has a separate division for the maintenance of the truck. If there is any problem with any truck during the move, it should be handled by competent technicians who will ensure that the truck on rent is in perfect condition.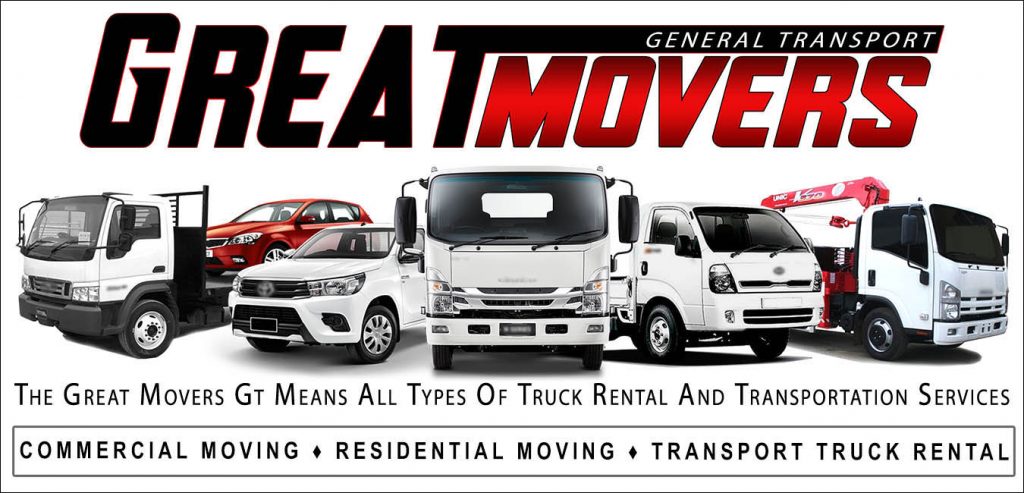 "We a truck service company In the Musaffah industrial of Abu Dhabi – We have trucks of almost every type From 1 ton till 10 ton. We have Trucks close and open etc. Any truck you require we can provide It's always a good company to choose When you need a truck on rent in Abu Dhabi " The companies have a separate division for rental truck service in Abu Dhabi. "We provide trucks and drivers, including 1-ton pickup Truck Toyota, 1.5 ton Mazda and Kia, 3 ton Mitsubishi, 4 ton Isuzu. Any customer who needs a truck for moving any goods doesn't own their truck. We will provide it as a rental truck service" this kind of company has tie-ups with shipping companies to ensure that the freight reaches the client's desired destination.
Most truck rental services have tie-ups with Transport companies to ensure that your goods reach their destination quickly. One company has tie-ups with almost all the Transport companies in the region and provides truck service in Abu Dhabi. This company has tie-ups with Abu Dhabi international AirPort, Dubai port and air freight, Dubai international airport, Sharjah International Airport, Bur Dubai, Satwa port, Dubai international freight, etc. They provide services like chartering of trucks, trailers or yachts, etc. If you too want to rent a truck on rent in Abu Dhabi, just contact a truck rental service provider in the region and check out their services. You may get an idea of how much your cargo can be moved etc.