Why Should You Choose Mobile Truck Rentals For Renting A Truck?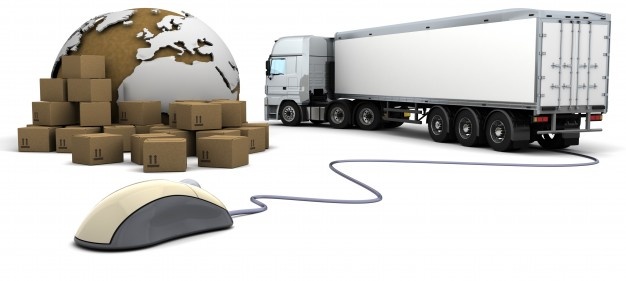 Have you ever used a truck rental service when moving out of a home? If you have used it, then you will agree it was helpful. Suppose you haven't, not worry. This article will guide you on the usefulness of truck rental services.
Likewise, you're likely to save enough money while moving out or relocating when using a rental truck service. This is because truck rental services in Abu Dhabi are pocket-friendly and do not consume too much of your money. It is always best to leave moving furniture and appliances to the professionals; moving heavy goods is a dangerous operation that should be left to those who are well experienced and equipped to do the job. On the other hand, relocating can save money by renting a moving truck and packing up the minor stuff.
Even while several moving choices are available these days, such as portable moving containers and proficient relocation services, only a great cheap rental truck gives you complete authority over your move. A moving truck hires may be your best option if you search for a cost-effective, convenient, and flexible solution for your do-it-yourself relocation. This article will discuss essential information you should know about truck rental and how it can help cut your moving costs.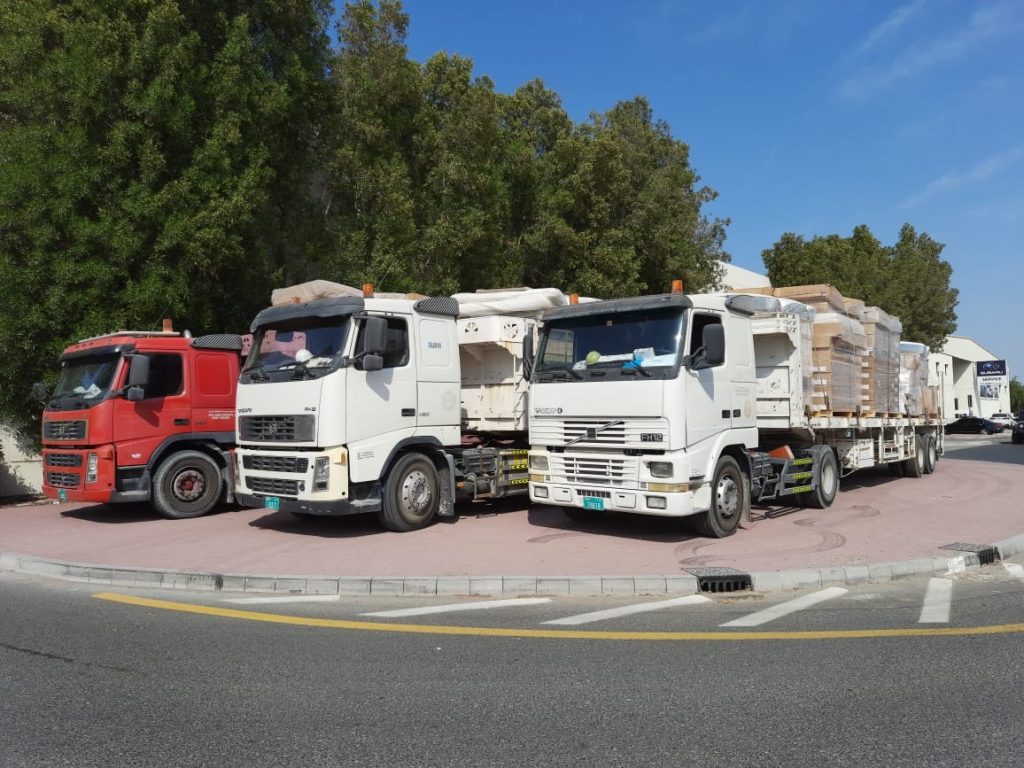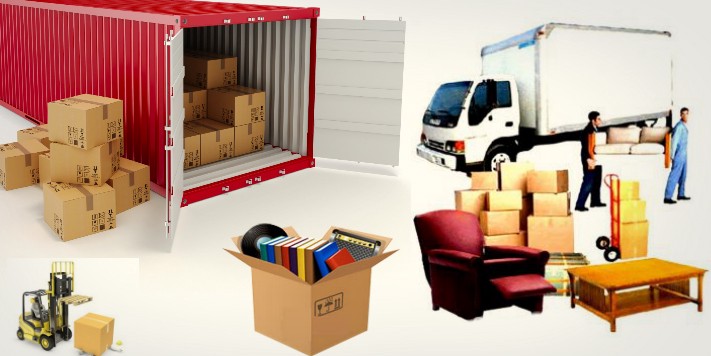 Benefits of moving out with a cheap pickup truck on rental
When walking out, there are several benefits to renting a truck;Great movers always provide you cheap pickup rental service  some of them include; 
With Great movers, you can save money. 

It's excellent for both short and long-distance travel. 

You may move your autos with ease. 

There is moving equipment available, such as a dolly and packing blankets. 

It includes a variety of coverage options.
A Truck Rental truck can Help Lower The Price Of Moving.
No doubt, hiring truck rental services in abu dhabi UAE  can help to make your relocation process more accessible and reduce costs for you. This is especially if you do it right. Here are some tips to help you: 
Hire a suprfast truck rental  company on time
As soon as the relocation date is determined, find and book a box moving company. The most reliable movers are booked weeks in advance, and there's nothing more dangerous than scrambling to hire a moving rental truck company at the last minute before a move. Most moving firms will dispatch a representative to investigate all objects that need to be transported to provide an evaluation.
Having a representative inspect the products to be moved is an essential thing to do; he'll assist in determining the size of Truck required to move the things and serve as a watchdog over your items.
Move out more minor items.
When relocating, the best option is to pack out all the small items using a hired moving van or rental truck In Abu Dhabi  a day or two before the professional movers arrive to carry the more significant properties. For example, clothes, dishes, books, toys, and additional minor belongings should be moved with a rental moving car to be transported to your new address. People can save of money by doing this.
Conclusion
We know how uneasy it is to move out and how expensive it could be, but we've helped you solve this skyrocketing cost. People who move can save money by renting a truck to transfer bulky furniture and appliances. They can also hire a professional company to help them do the job. Use a moving van to carry small objects such as books, dishes, clothing, and other goods that may be quickly changed without the assistance of professional movers.
Feel free to contact us to get any rental truck or any query related to our service